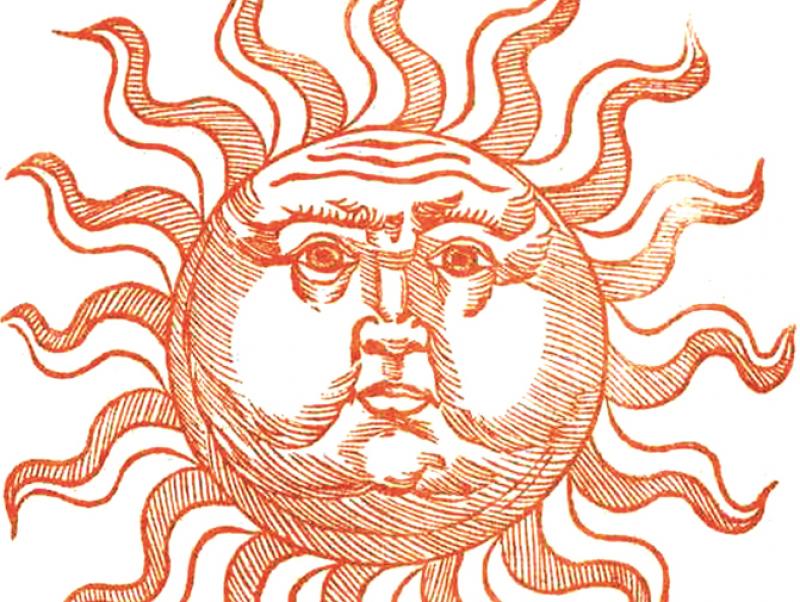 Catalonia depends on power from abroad, but things are changing with more renewable energy sources
Starting running without properly preparing for it is potentially just as harmful as living a sedentary lifestyle. Running has become fashionable, but make sure you take the right precautions before jumping into your running shoes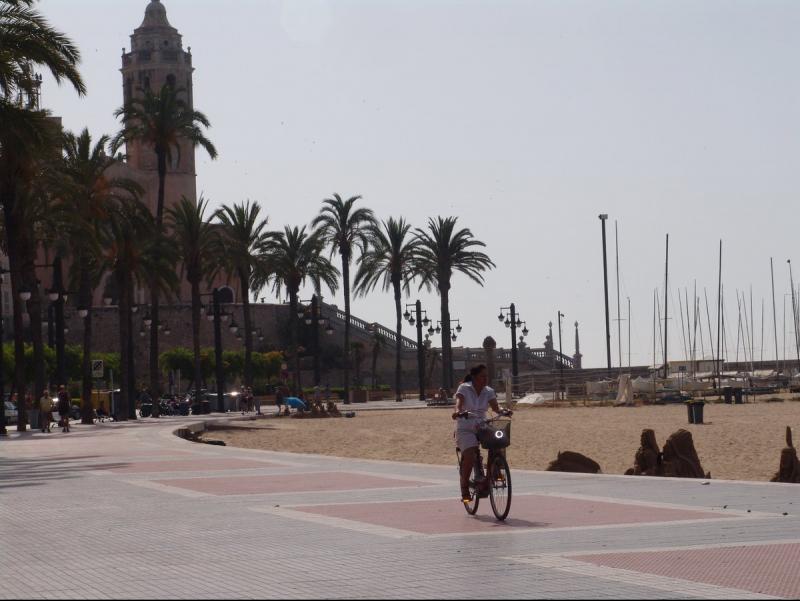 It is hardly any surprise that the town of Sitges is such a popular place in Catalonia among both native and foreign visitors alike. Within easy reach of Barcelona, next to the Mediterranean Sea, boasting...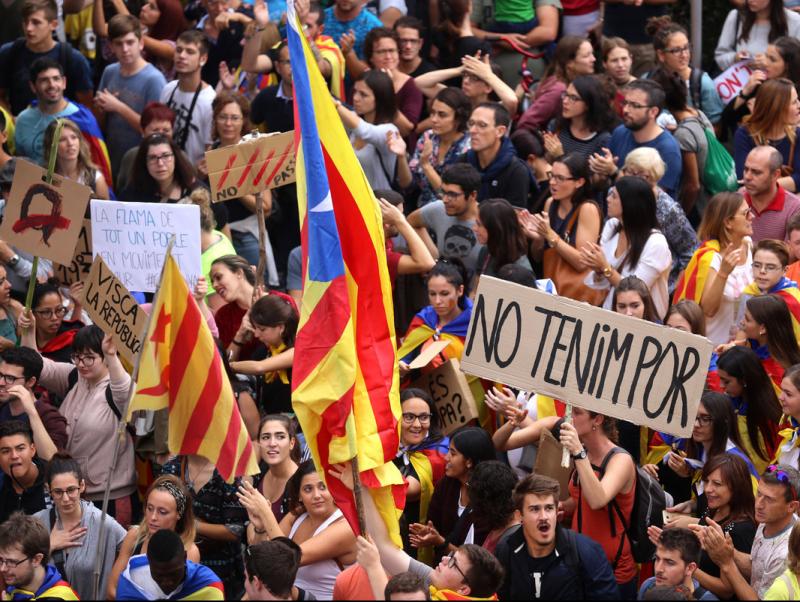 October 1, 2017, the General Strike against repression two days later, the Declaration of Independence and the December elections organised by Rajoy after imposing Direct Rule are the vivid contents of Catalonia Reborn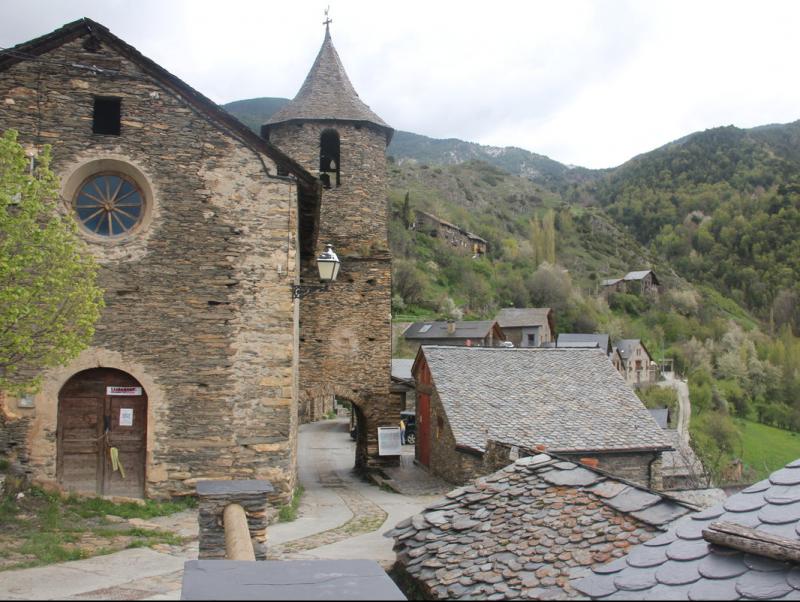 Where creation takes place can be as important as the creative act itself. Catalonia has some 30 residences for artists and scholars, where they can find the peace, concentration and inspiration they need for their work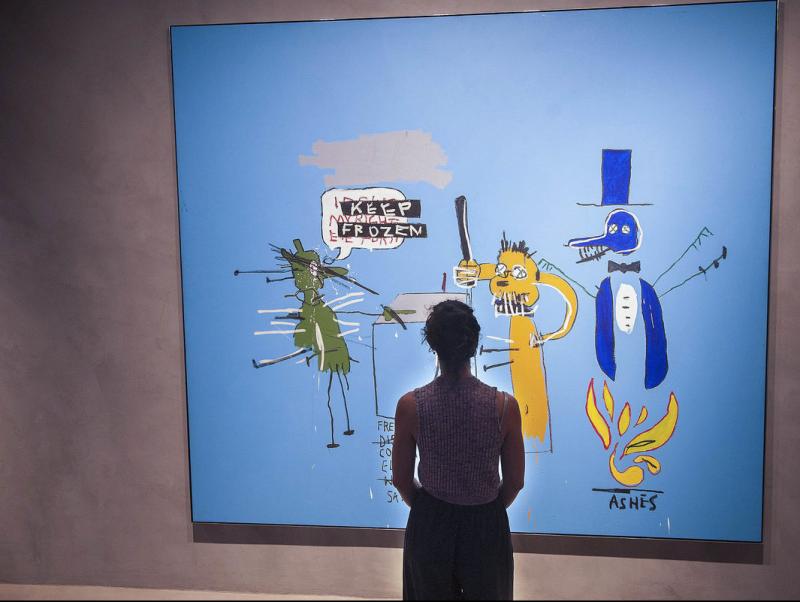 The Blueproject Foundation returns to its origins to mark its fifth anniversary: a homage to the passion of artists such as Warhol, Fontana, Basquiat and Klein, as well as to the organisation's creator, Carlo Salvi
English hour On El Punt Avui TV
Going native with Neil Stokes
Catalan connections with Marcela Topor
Small talk with Nicole Millar
The Week in Football with Barney Griffiths
Our finest hour with Matthew Tree
ECCLUB
Join our ECClub to enjoy English language and culture in Catalonia Whether you are a native English speaker who wants cultural activities in your mother tongue or a Catalan who wants to improve and practise your English, Catalonia Today has just the thing for you. For less than six euros a month, our English Culture Club offers a whole world of activities, resources and reading groups held in Abacus stores around the country. More information at ecclub@cataloniatoday.cat. Here are a few of our specials for this month:
Cinema

Every Thursday in Cinemes de Palamós, every day in Girona's Cinema Truffaut and Wednesday to Sundays at Cinemes Girona in Barcelona. Get a great price with your ECClub card.