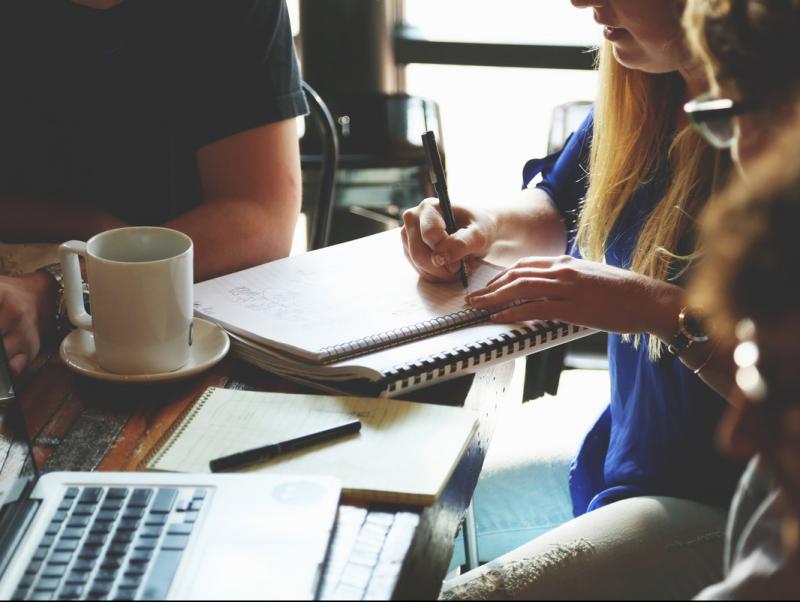 The academic year is over but Catalonia's universities offer the chance to improve your knowledge in the summer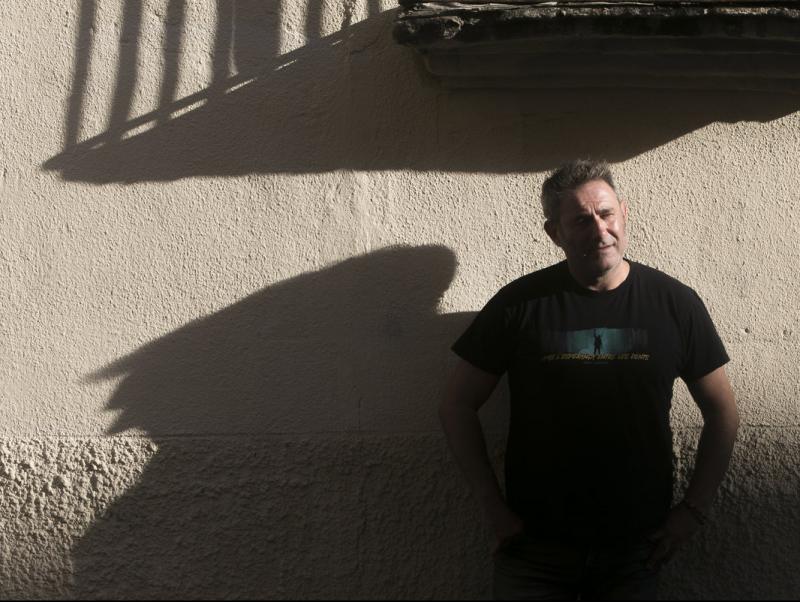 Sergi Lopez
Actor from Vilanova i la Geltrú
The veteran actor from Vilanova i la Geltrú talks about some of his new projects, compares the Catalan and French film industries, and comments on the political consequences for the Catalan culture sector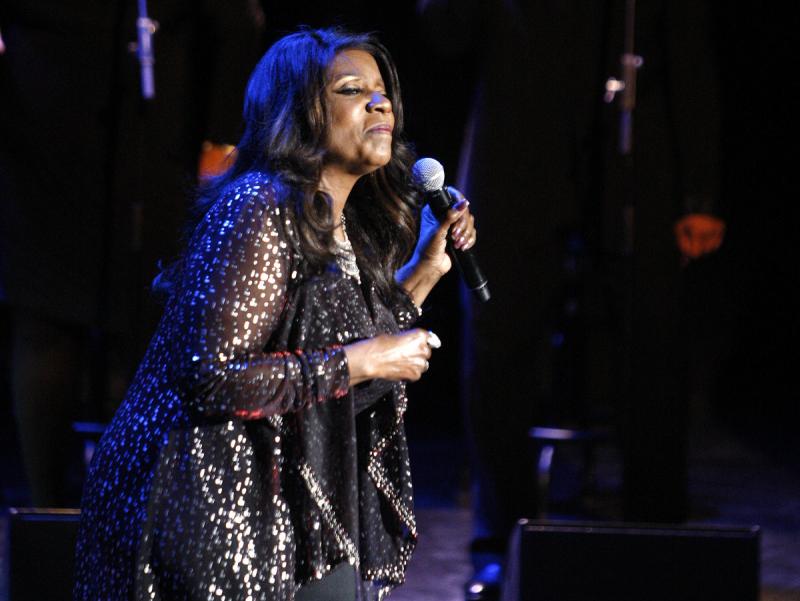 FEATURE SUMMER FESTIVALS
Now in its 11th year, the Sons del Món Wine & Music festival has made a name for itself as one of the biggest summer festivals on the Costa Brava. The famous UK pianist and composer Michael Nyman will...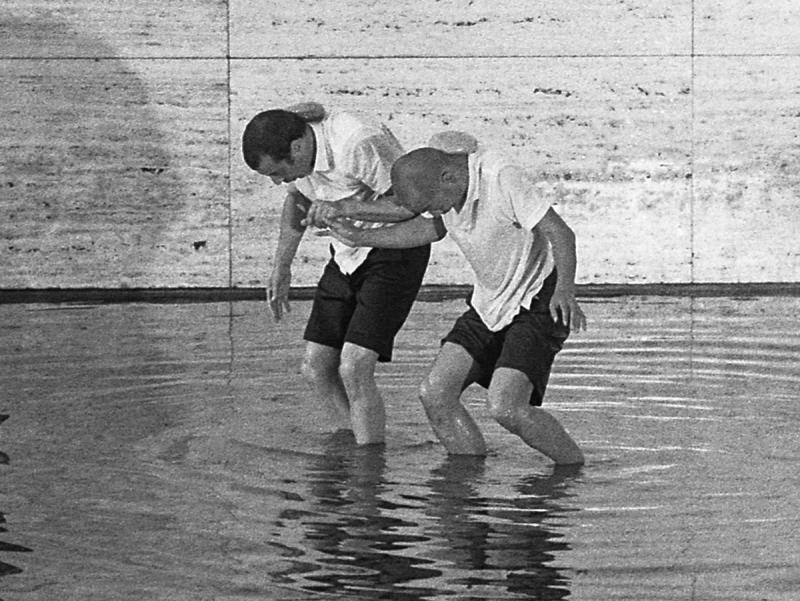 Grec
This year's El Grec Festival has an Asian flavour to it. While this provides a contrast to the festival's western elements, it also establishes points of contact where the two traditions meet. The...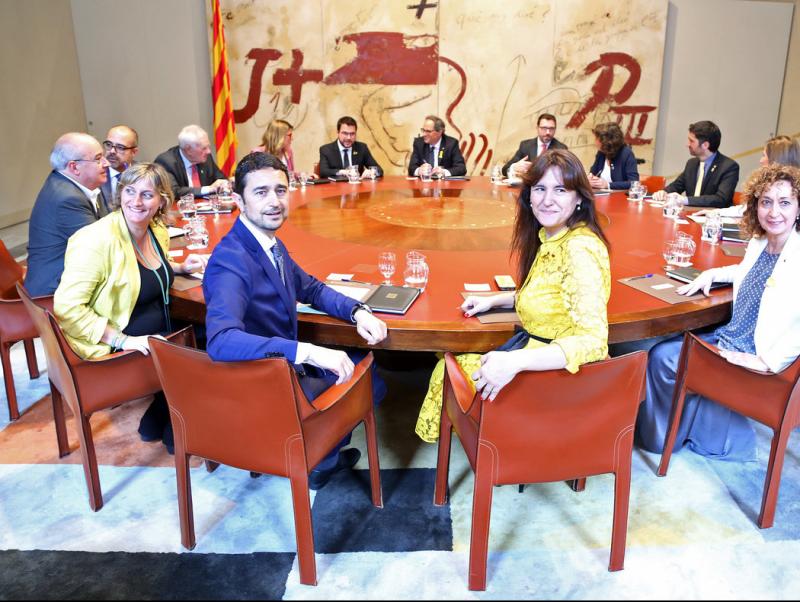 In the news. Faces in the news. What the foreign press says about catalonia
Population grows by 0.6% due to immigration. La Caixa and British Museum sign joint agreement. Caprabo registers €11 million profit in 2017 . Museum displays unpublished Gaudí plans....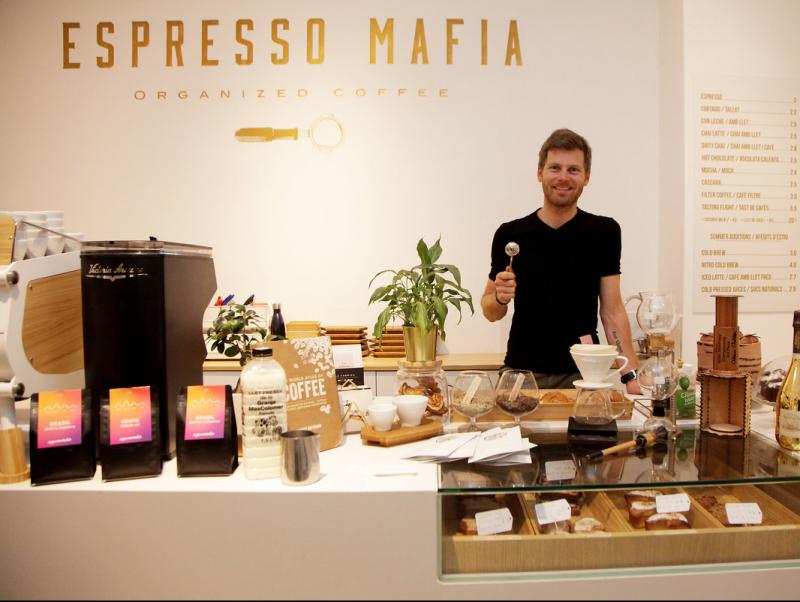 Coffee Shop
Girona
Christian and Amber are a Canadian couple who moved to Girona 10 years ago. Christian was a professional cyclist, and while travelling around the world, he discovered his love for coffee. Soon after they...
English hour On El Punt Avui TV
Going native with Neil Stokes
Catalan connections with Marcela Topor
Small talk with Nicole Millar
The Week in Football with Barney Griffiths
Our finest hour with Matthew Tree
ECCLUB
Join our ECClub to enjoy English language and culture in Catalonia Whether you are a native English speaker who wants cultural activities in your mother tongue or a Catalan who wants to improve and practise your English, Catalonia Today has just the thing for you. For less than six euros a month, our English Culture Club offers a whole world of activities, resources and reading groups held in Abacus stores around the country. More information at ecclub@cataloniatoday.cat. Here are a few of our specials for this month:
Cinema

Every Thursday in Cinemes de Palamós, every day in Girona's Cinema Truffaut and Wednesday to Sundays at Cinemes Girona in Barcelona. Get a great price with your ECClub card.