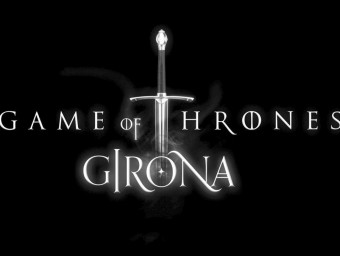 At the beginning of September, the city's old town became a set for HBO's hit TV series, Game of Thrones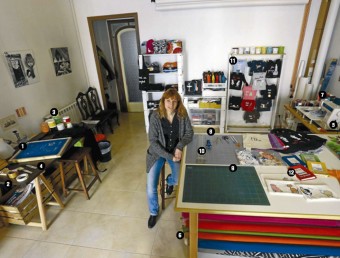 Clothing and accessory designer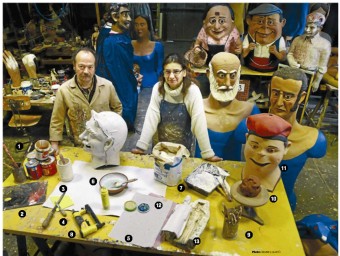 Print Edition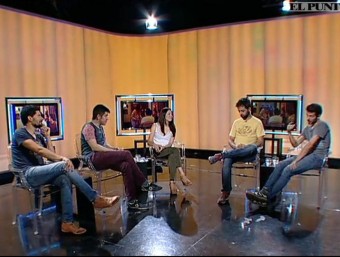 Welcome Edu, Dani, Joan Enric and Ferran! I know you're quite busy at the moment, so many thanks for coming.Dani: We are at the end of our tour, it's a moment of a lot of work and lots of emotions too!What...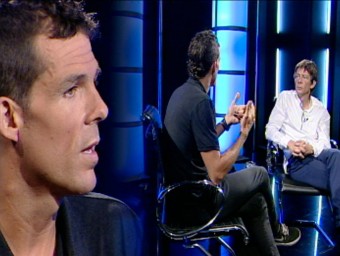 When did you start with the saxophone?When I was a kid. I first played the piano and acoustic guitar. Then, in a local music shop I saw an electric saxophone; it was like a toy but I knew that was what...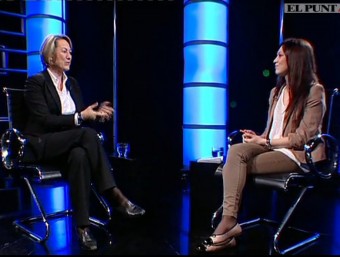 Your surname doesn't sound very English.It sounds more Catalan than English but in fact it's Latvian. My father was from Latvia, although I was born in England and my mother is English.But you have spent...
English hour On El Punt Avui TV
ECCLUB
Join our ECClub to enjoy English language and culture in Catalonia Whether you are a native English speaker who wants cultural activities in your mother tongue or a Catalan who wants to improve and practise your English, Catalonia Today has just the thing for you. For less than six euros a month, our English Culture Club offers a whole world of activities, resources and reading groups held in Abacus stores around the country. More information at ecclub@cataloniatoday.cat. Here are a few of our specials for this month:
Premiere

World premiere of the latest performance of Nao Albet and Marcel Borràs They're only 24, but Albet and Borràs are the key to understanding the future of theatre, packed with action and the influence of cinema and pop culture. Prepare for a clash of intellectuals and skaters. Artistic information Direction and dramaturgy: Nao Albet and Marcel Borràs Cast: Kristina Westad, Alfredo Baccetti, Mike Deal, Dallas, Nao Albet and Marcel Borràs Production: La Brutal and Grec 2015 Festival de Barcelona Co-production: Temporada Alta 2014 Special offer to ECclubbers: FREE For reservation send an email to This email address is being protected from spambots. You need JavaScript enabled to view it. //  

Cinema

Every Thursday in Cinemes de Palamós, every day in Girona's Cinema Truffaut and Wednesday to Sundays at Cinemes Girona in Barcelona. Get a great price with your ECClub card.